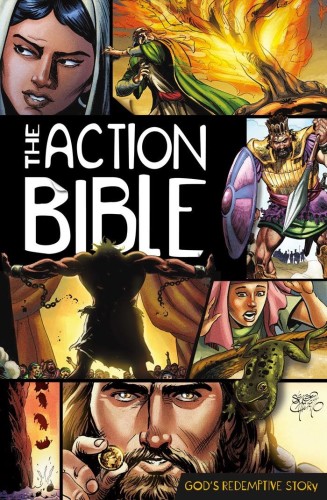 Recent Customer Reviews
Its the Bible for boys (or girls)
Finally the kid like reading the Bible and looks forward to reading each night before bed. Thanks!
This Bible is awesome! My 6.5 year old son couldn't wait for his bed time story reading! A comic loving teenager and adult could enjoy this too! Read more
AWESOME illustrations and excellent resource for my 9 year old son that makes his own comic books and stays totally engaged in the story line.
I've been using it to teach Sunday School to 4th thru 6th graders and they love it! I also got the PDF version and have been copying and pasting into a power point presentation and…